PS: Pink, Green, Yellow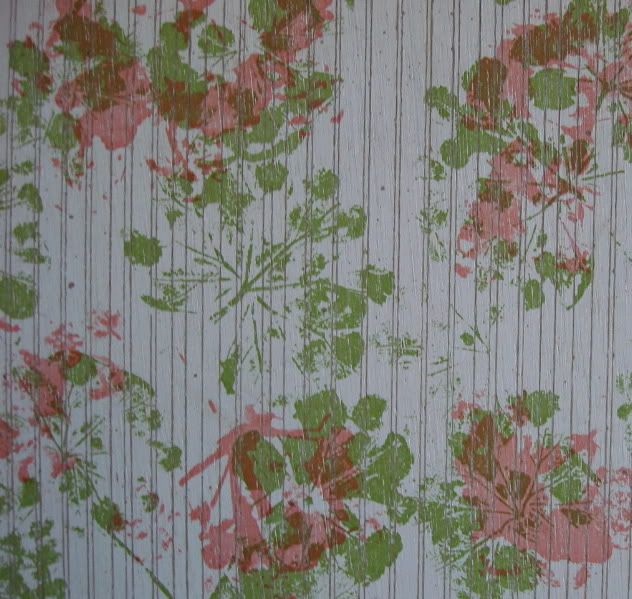 Farmhouse wallpaper.
A present.
Handmade (Four Generations)
A painting on silk I made for my mom when I was in college.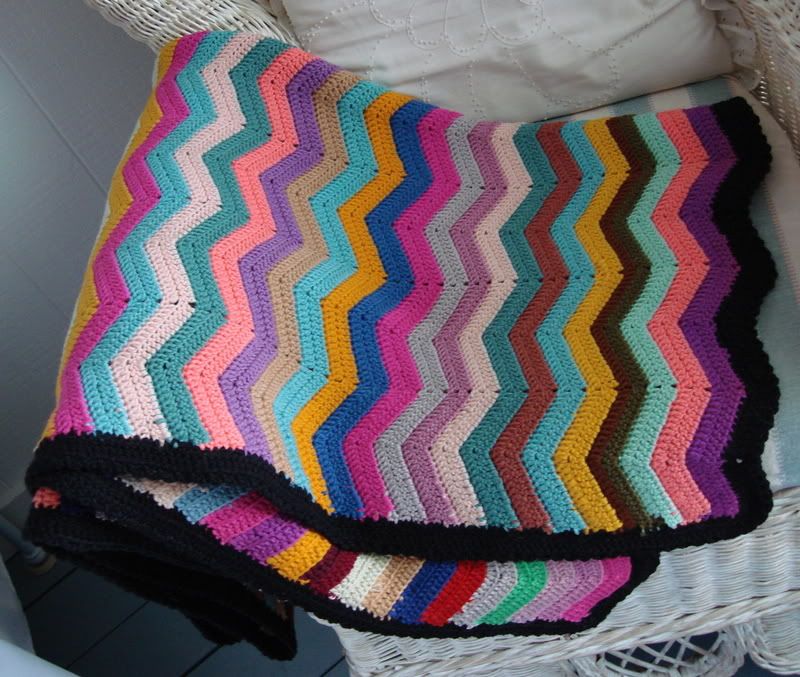 My great-grandmother crocheted this afghan for my mom when she was in high school. She made one for my mother, and one for my mother's cousin. The colors are still so vibrant, it looks like it was crocheted yesterday.

Born in the 1890s, my great-grandmother was a real farmess and a very gifted handicrafter.