I made one of
these
tonight. I never made a three-dimensional critter before; uber-cute. (She's got
rabbits
, too.)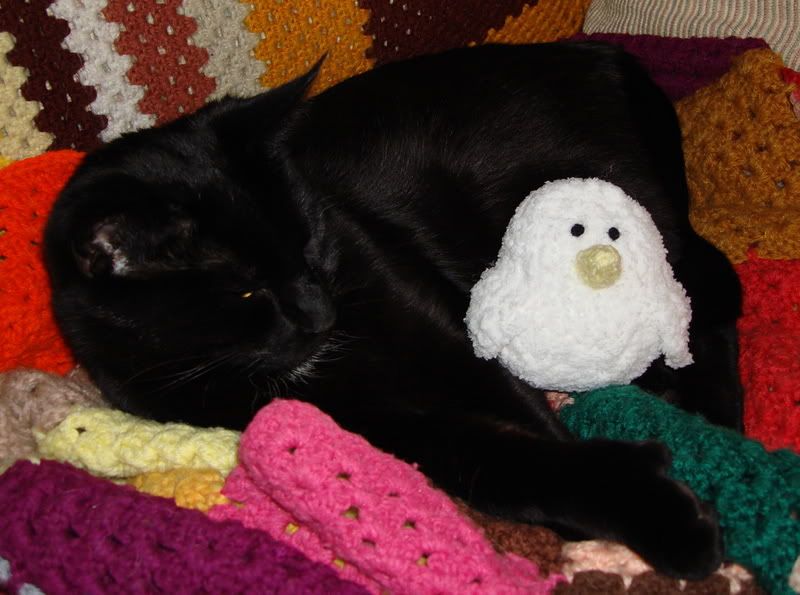 Isis: And just who do you think you are?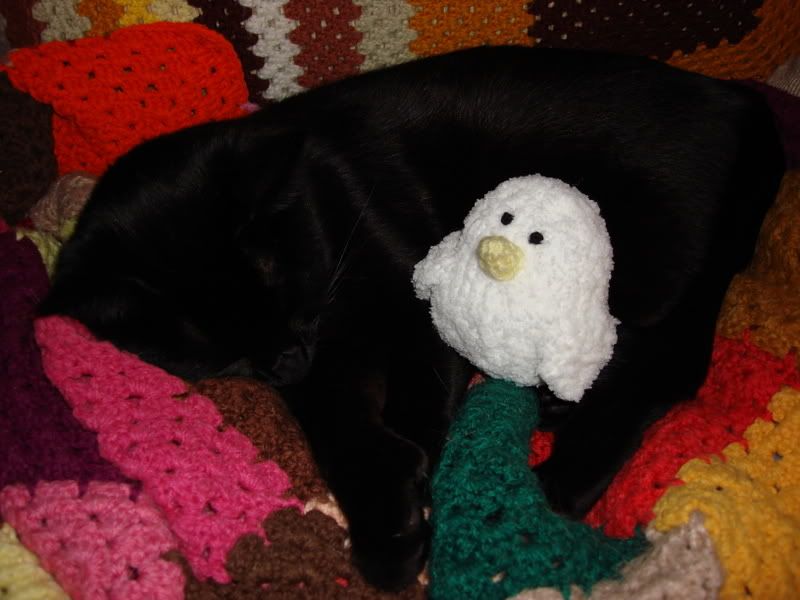 Oh, nevermi... zz...zzz...zzz

zzz

...
Then there are other kinds of peeps.
Odo, for example. Back in May 2005, he looked like this (he's the peep that doesn't match).
Now he looks like this:
And because of his unusual good looks (or, rather, his
unusual
looks), now he has all the girls to himself. Lucky boy!
And then there are the peeps that never grow up. In fact, I think perhaps they put the same ones out year after year. They just stick the unsold packages away in some back storeroom somewhere, and restock them on the shelves again come Eastertime.
Then, of course, there are just plain
wrong peeps
.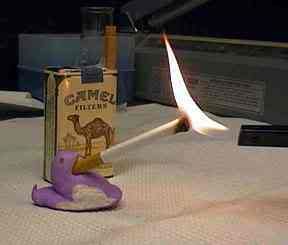 Now here's a whole
pile
of them: a
shrine of over 5,000 peeps
, "Holy Totem, Sweet Taboo" by artist David Ottogalli [the shrine link is on the left sidebar]. The close-ups are holy something, Batman!
And then there are plain old happy
blue peeps
...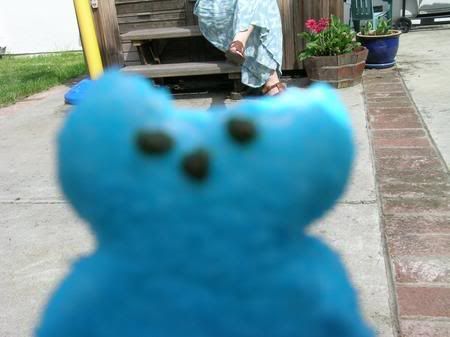 ...and yellow lovepeeps
touring
the world.