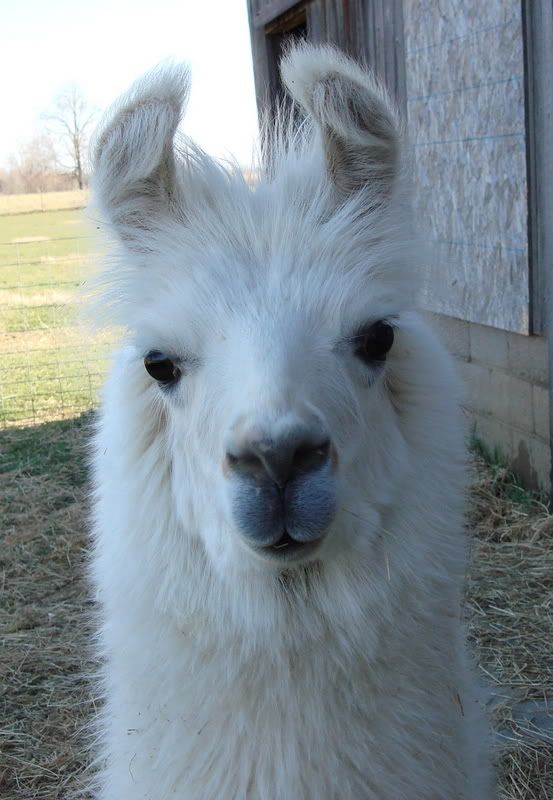 Hi everybody!
Ms. O'Kitten hasn't shown you any pictures of me in awhile. She says it's been too cold to take any. I say pooh-pooh to cold! But then again, she's not nearly as fluffy as I am. Poor Ms. O'Kitten!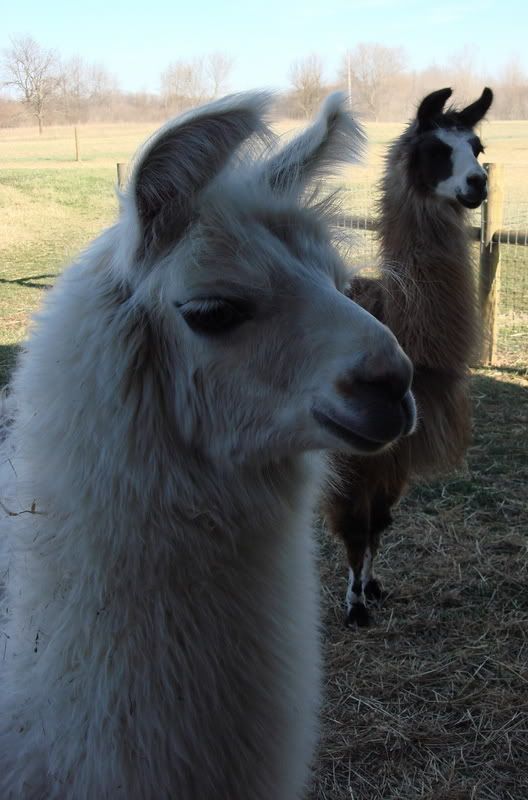 Ms. O'Kitten says I'm 28 weeks old now. I'm not sure what that means, but I think it means that I'm getting very, very big.
Here I am on my way to dinner. This is pretty much the best time of day. When O'Kitten gets the dishes out, I bounce all over! Sometimes my mom and my grandma try to eat out of my dish, and I have to try to push them out of the way. They're still bigger than me, but not for long, heehee!
But I'm not so big yet that I don't still enjoy a little visit to the milk bar now and then...