Sorry I've been offline for so long, but we've been busy moving...
Moving!? "Where on earth would Obsidian Kitten be moving to?" you may well be asking yourself. Well, here's a clue: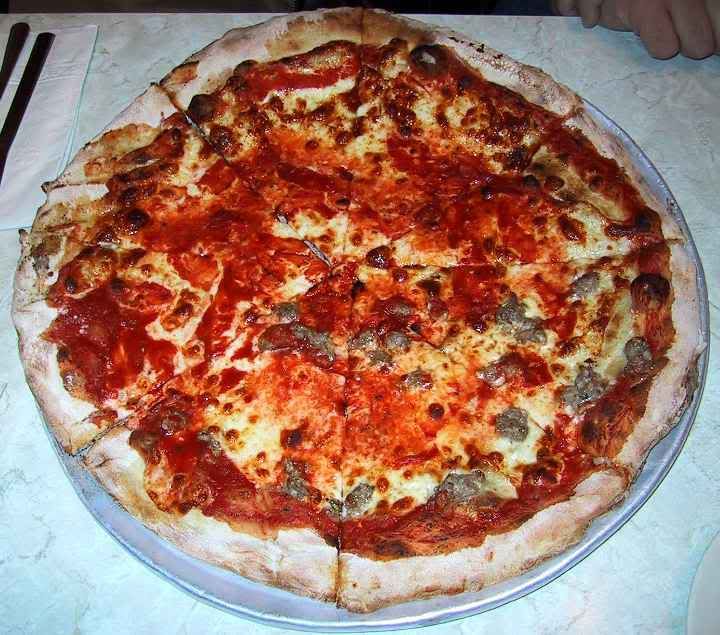 No new pictures yet, because my computer still isn't hooked up...but you can imagine...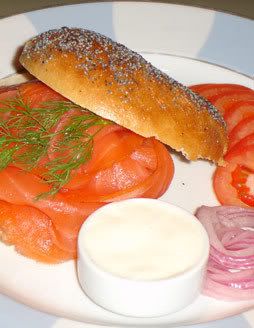 Yep, we've returned to NYC.
You know the girls had to fly on an aeroplane? That made it An Official Adventure. Thank goodness the vet gave us the kitty valium (for the cats, not for us), because we had to take them all out of their carriers in the airport so the crates could be searched for drugs or guns or explosives or other cat-related contraband.
I miss the farm (and the llamas especially) but the city feels far more like home to me. I just was not cut out to mow grass and have to drive to the bookstore, I guess.
The new apartment is really nice--more space than I had in Hoboken (but for a far more reasonable rent) and now has a fresh coat of paint: sky blue in the bedroom, computer room, and craft room; forest green in the living room; a retro minty green in the kitchen; and lemon-ice yellow in the bathroom, which is small but still has its old claw-footed tub.
It has a lot of the features I really liked about my Hoboken aptartment: tall 32 x 72 in. (nearly 1 x 2 m) windows in every room, 9-ft (almost 3 m) ceilings, and the spacious kitchen has old ceramic tile on the wall, a deep enamel sink, old metal kitchen cabinets, and a tin ceiling.
We're in
Glendale, Queens
(home of Houdini's grave, in case you ever wondered), very close to Brooklyn, and just steps from bus, the deli, the grocery store, the bank, the 99-cent store (woo-hoo!), the pharmacy, and just about anything else you can imagine.
More coming soon--with pictures, as soon as the Mac is settled into its new home.