April 4th's
installment
of
Project Spectrum
filled me with high hopes that spring had indeed arrived; then, to my astonishment, that same week brought snow and more freezing temperatures. (It's Michigan, I really should have known better.) But now spring PS 2.0 resumes with lots of greens, pinks, and yellows now that spring seems to be here to stay.
Lacy Goodness
In the little garden behind our house.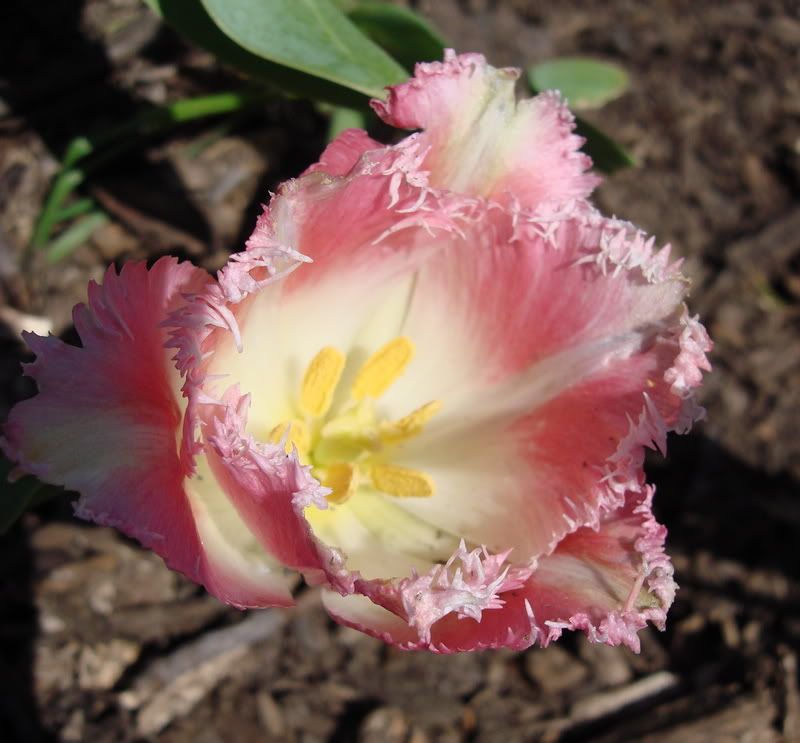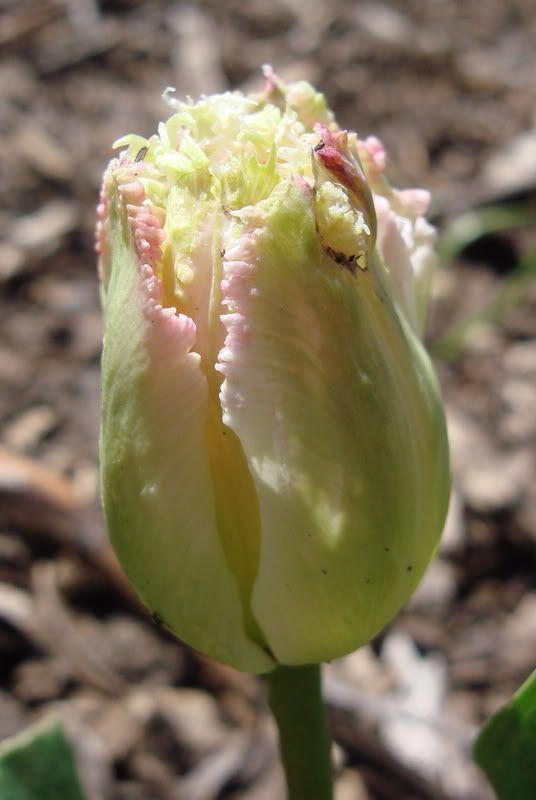 Daffodil Revival
Despite being hard hit by the snow, I'm happy to say the sunny daffodils have made a complete recovery. These starry-eyed fellows are in our yard.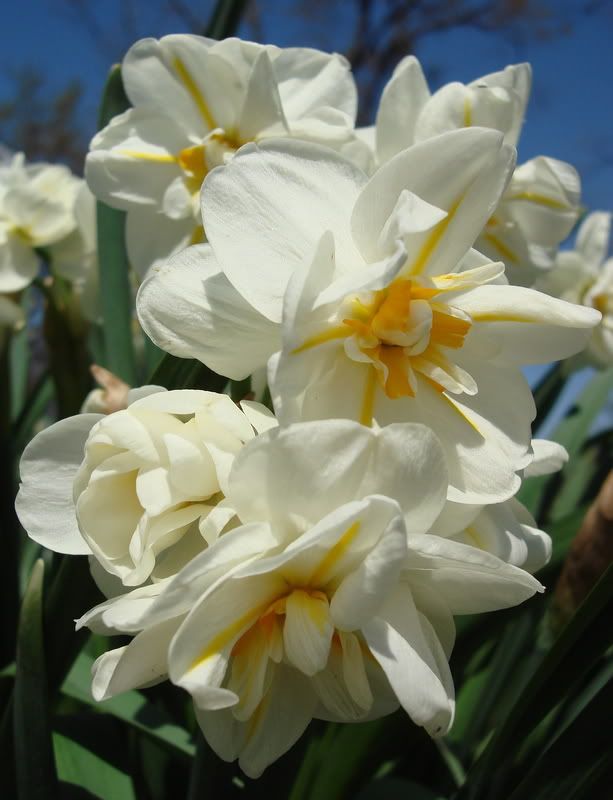 Some of my mom's daffodils.
And More Spring Blossoms
It's proving to be a big year for the hardy Dandy Lion.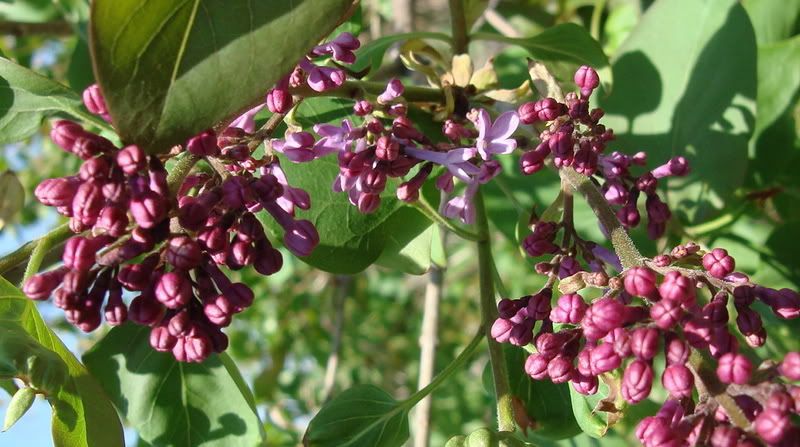 My parents' lilac bush.
Flowering crabapple.
Not pink, but these grape hyacinths are so cute I didn't want them to feel left out. Happy spring (or fall, if you're on that half of the globe) to all!