I took these photos on Saturday. Most of them are through the basement window, so the window screen makes them a bit fuzzy, but still: too much cuteness to stand.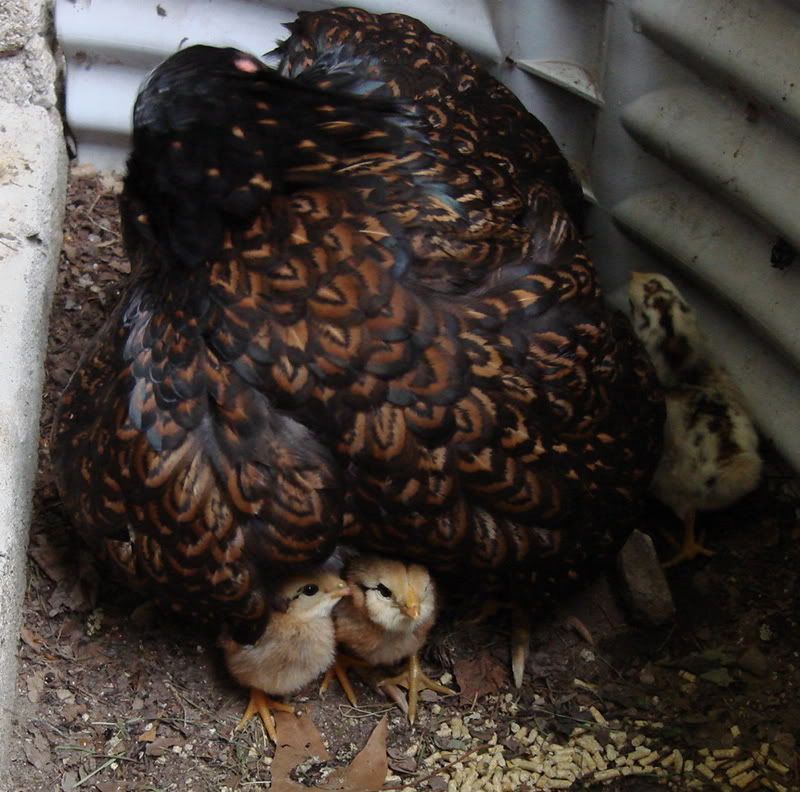 Heath(er) is two weeks old now and seems to be thriving. Look at the wing feathers developing! So big already:
Doesn't poor Gonzo look like he could be 100 years old?
(sigh) Ah, well. RIP, Gonzo...