I was so delighted to find my illustrated copy of Lewis Carroll's
Through the Looking Glass
this week. I was even
more
delighted that the black kitten in the illustrations is actually playing with a ball of yarn.
It must just be the mood I've been in this week, but my body is on slo-mo and my brain is on over-drive. Hence, I now share with you a few extremely random objects found while hunting for Alice and her black kitten.
Photo I took in Paris, 1989
Since I can't remember anything this week, this 1943 Atlantic City "Elephant Hotel" postcard struck me as particularly funny.
It says: "The only elephant in the world you can go through and come out alive." Um, okay.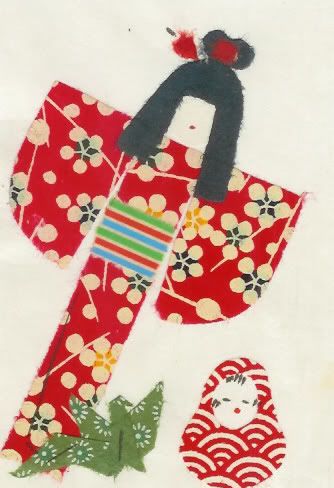 Card made from origami paper. (No, I didn't make it.)
Photo I took near Bennington, Vermont, 2002.
These tombstones are "In memory of Capt. Samuel Barker" (d. 1807) and "Calvin Mulford" (d. 1821).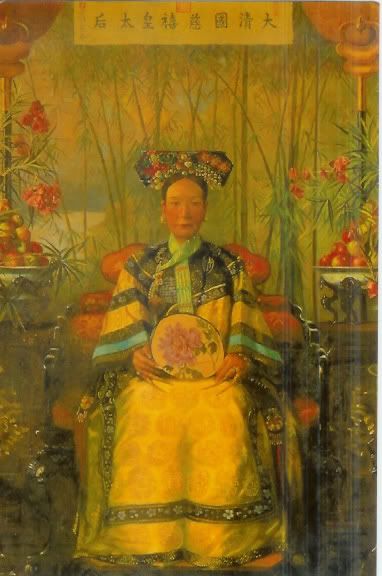 Postcard of Empress Dowager Cixi from Beijing (2000)
And finally--happy hatch day to Lani!
Here are some birthday flowers just for her...