It is minus 10 F (-23 C) outside so I went looking for some
Project Spectrum
things that are in the cool tones of grey and white and blue. So here they are.
Outside.
Brrrr!
My favorite postcard.
Tyr (grey moorit) and Thorn (white).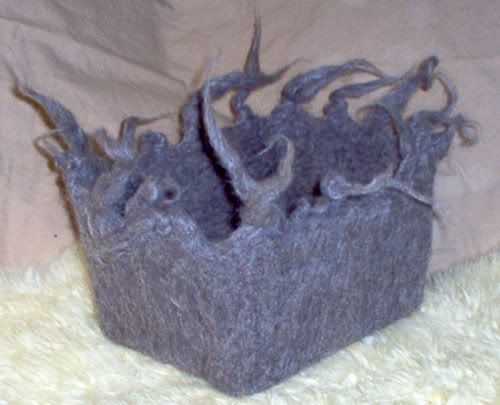 Basket with tentacles needle-felted from grey sheepswool.
A basket I needle-felted from sheepswool and Graty's fleece.
Graty.
Grey Cat and Morgan.
Pfefferneusse (a.k.a. Pepper).
Pfefferneusse cookies.
Fake fur Cookie Monster coat.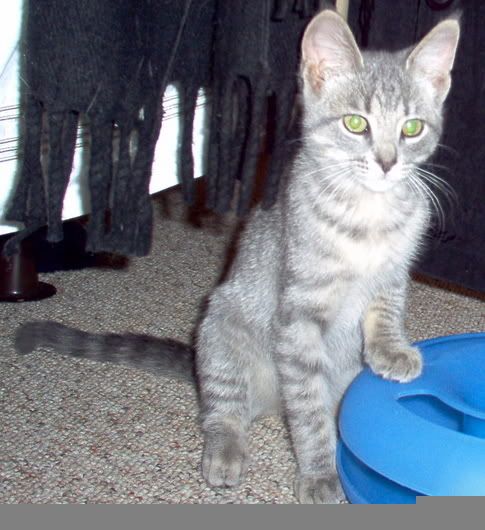 Captain Morgan. Many shades of grey.
Morgan with my grandma.