The morning of day three began with an outdoor frolic. Last evening we had to put on our jacket, as the temperature dropped and storms were predicted.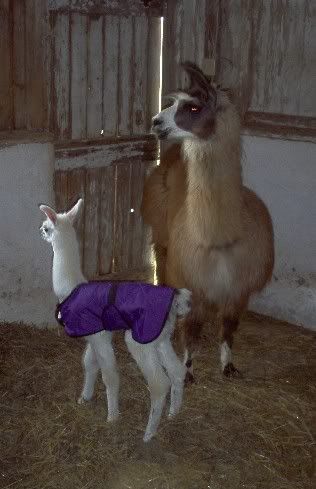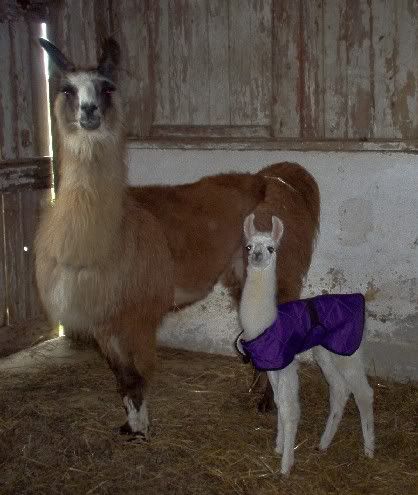 Part of the afternoon was spent in the barn, waiting for the vet.
He said everything was just fine and dandy!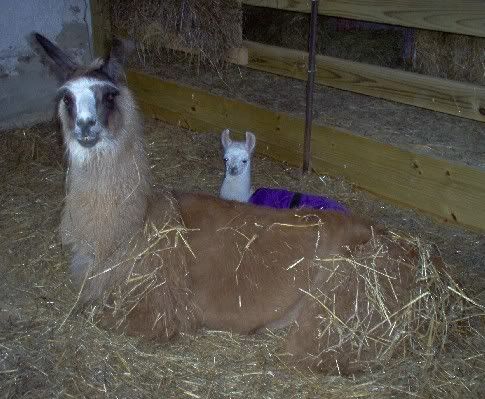 Mama and grandma each had to have a shot (just a routine one) and then it was time for a nap.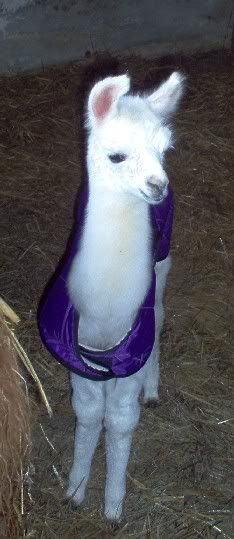 And guess what! I have a name...
See these little peppery spots on my tail? They've decided to call me Distelfink's Pfeffernüesse. I'll be called Pepper for short, which will probably be most of the time.
Pfeffernüesse is German for "pepper nuts." They're a kind of German cookies with spices and black pepper in them and covered with powdered sugar.
The end