Now that we're not on the farm anymore, one thing I will miss is having my own spring peeps. The first two years, they came in a box in the mail.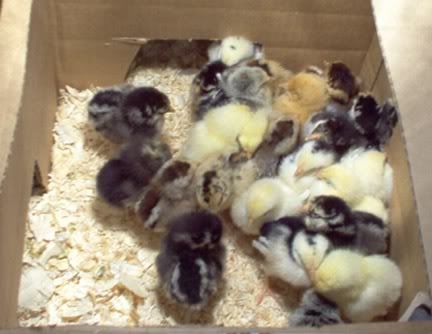 The odd-looking chick grew up into a rooster we named Odo.
By the second spring, the hens started having chicks of their own.
This is Heather, who had two mommies. (After several weeks, Timmy--the smaller of the two hens vying for custody of the rapidly-growing chick--won out.)

These are a few of Rebel Goldilocks' offspring.
Goldilocks was a great mama.
I even hatched some chicks in my incubator.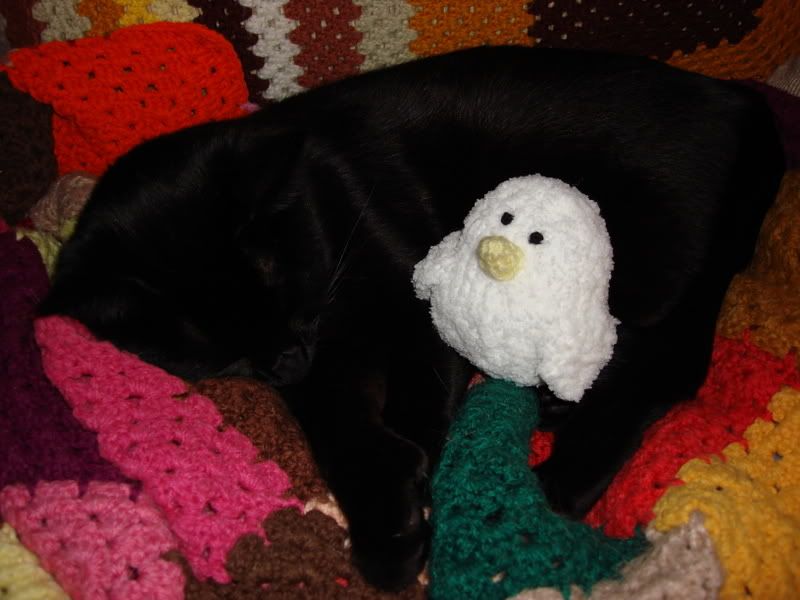 I guess I'll have to go back to making my own peeps again.
Happy Easter, everyone!