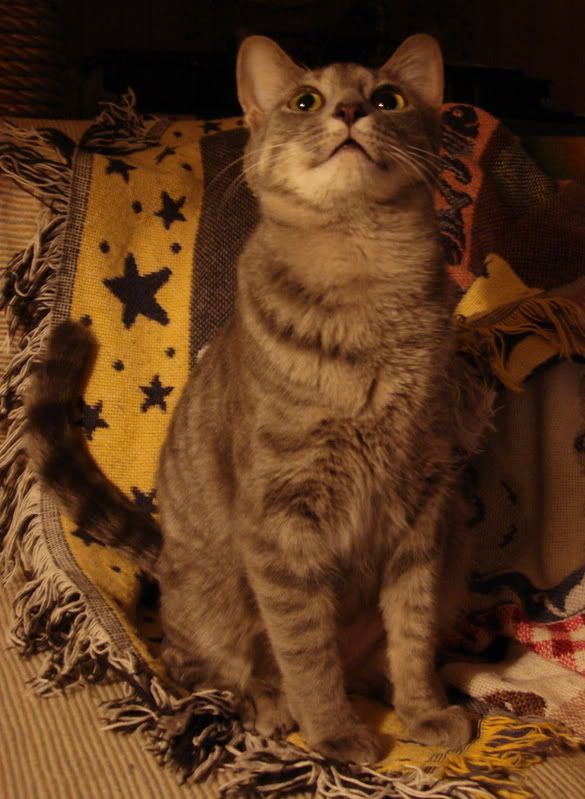 Settle into a comfortable posture.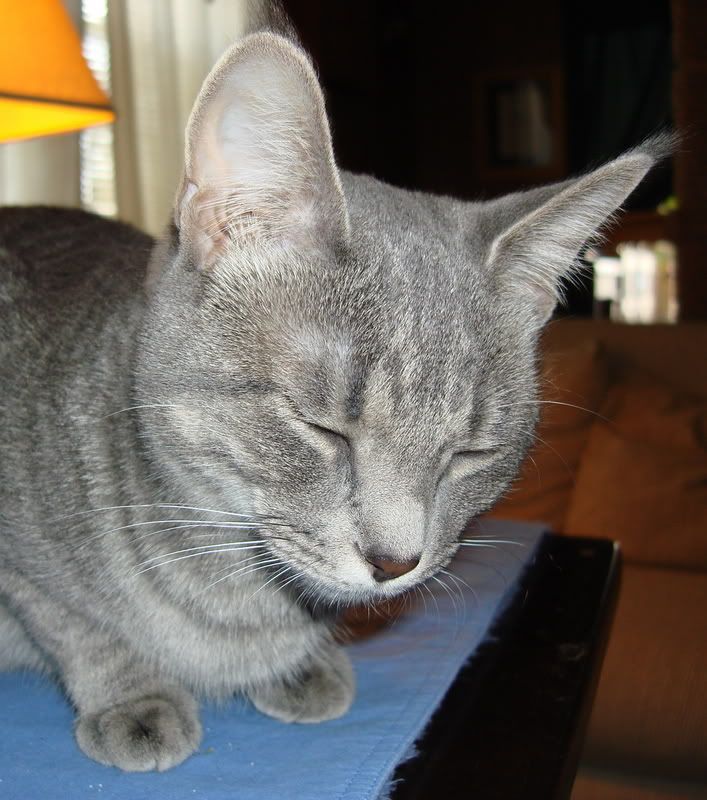 Relax. I either take a few deep breaths or purr for a few seconds.
This should be sufficient to put you into a state of deep relaxation.
You may wish to repeat a soothing mantra to yourself.
Instead of Om, I prefer the pronounciation in my native cat tongue, me-now.
I will now demonstrate. You may repeat with me if you wish. Meee...now...
Meee...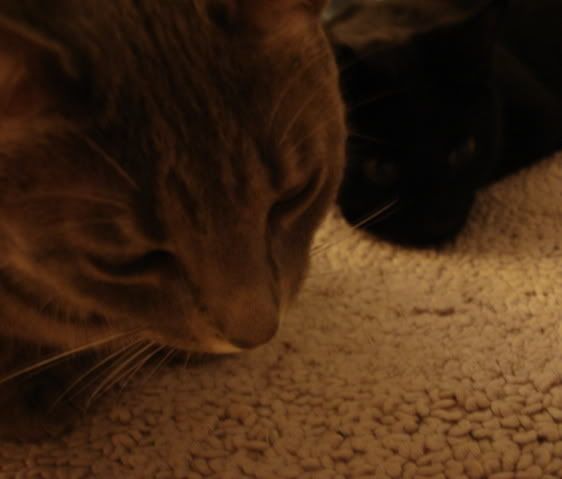 now...
Until next week—namaste!