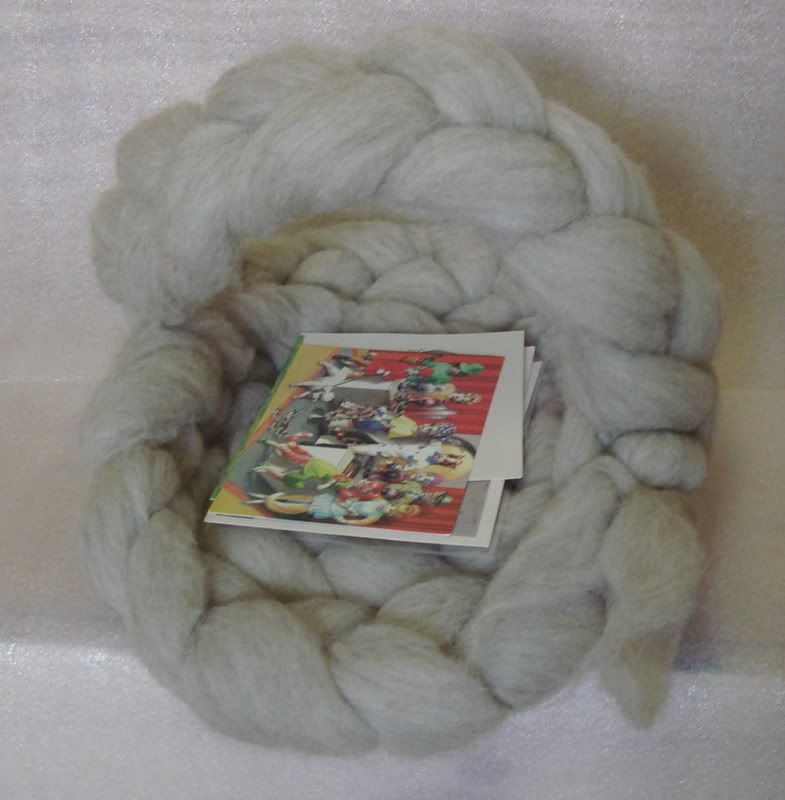 Soft Sculpture Braided Fiber Basket from llama (Graty) and merino-rambouillet roving.
At long last I've updated my
etsy shop
.
There
you will find:
~
handknits
from my own
handspun yarn
s, with some fibers from our own animals and from my own improvised patterns
~ weird
cards with monsters
on them; not-so-weird cards with
our Icelandic sheep
and
chickens
on them
~ my paintings of naughty words
~ Mr. O'Kitten's paintings of naughty bits (although not quite in the way you might expect)
~ other general strangeness (like
A Very Hairy Box
)
~ some
vintage buttons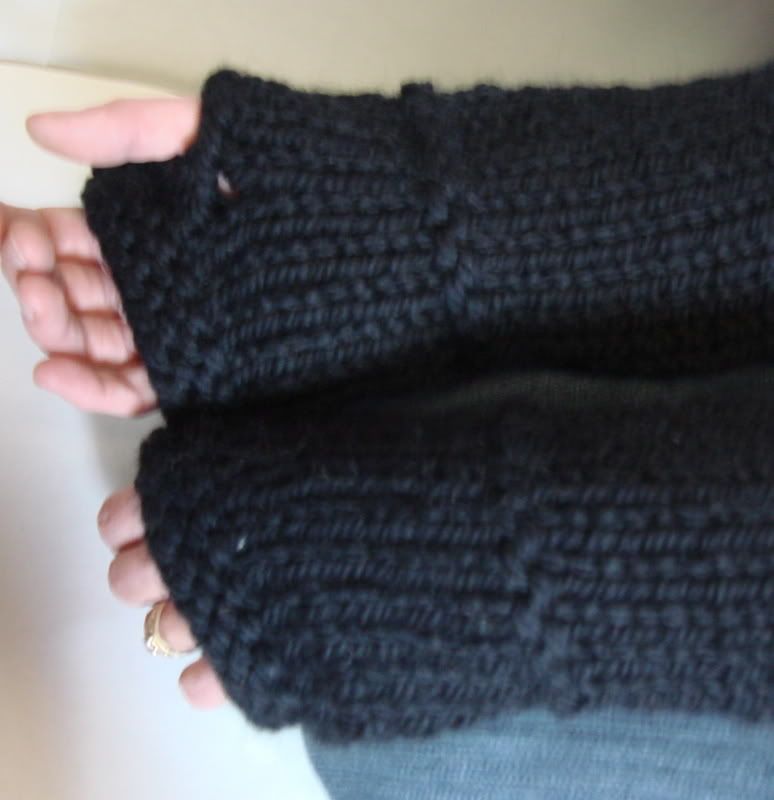 Long Fingerless Gauntlets in Black Alpaca Wool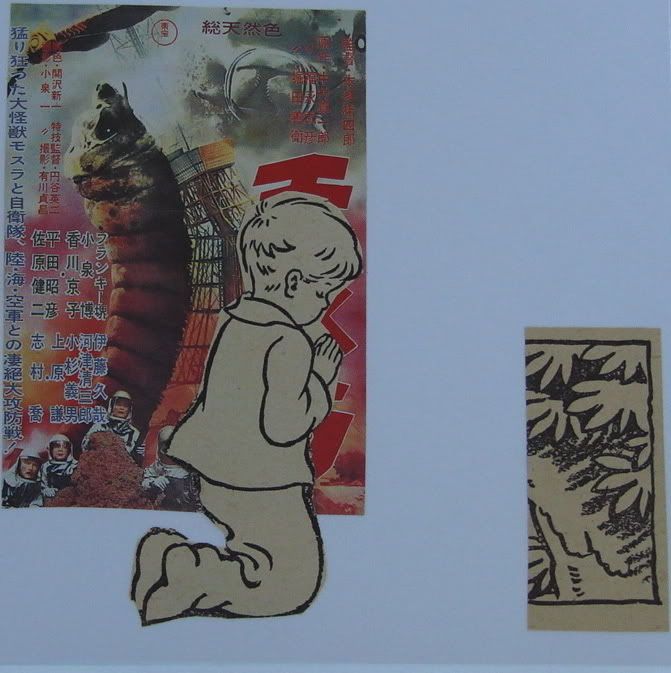 New monster cards, like this one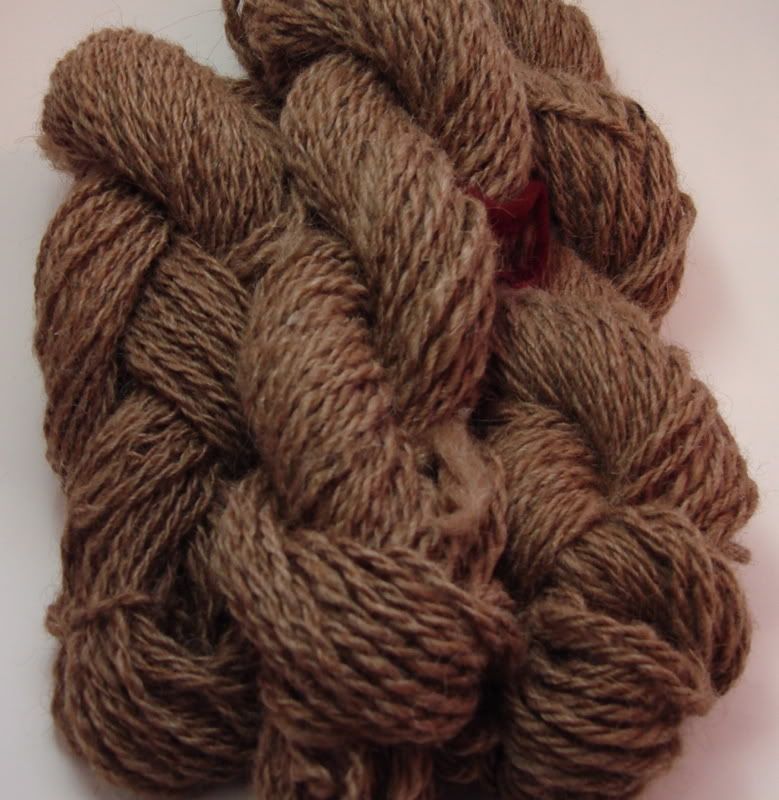 Handspun Fine Llama and Shetland Wool Yarn, from Lacey and Switzer's fiber
Switzer (at left), Pepper, and Lacey (in foreground).
Okay, enough for the shameless self-promotion. Tomorrow we will return to our regularly scheduled programming, I promise.