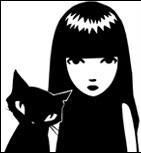 Sorry, no Cats on Tuesday today. Our regularly neglected featured is being side-lined until I'm in a slightly better humour.
My dear and much-loved spouse (generally referred to herein as Mr. O'Kitten) is back in hospital as of yesterday. The girls are certain I've once again left him high and dry at the watering hole; Emma sits on his side of the bed, alternately staring at his pillow and glaring at me, extremely puzzled and thoroughly annoyed by his absence.
I'm generally having a rather hard time of it; hopefully spinning workshops later in the week with
Spinning Spider Jenny
will perk me up a bit. By the way--if any of y'all are in the mid-Michigan area, I think there's still
some room left
. And you should come, because it should be fun. Check out the workshop list:
Thursday Nov. 15 ... New Wave Fibers (i.e. soybean, corn, milk, nylon and mylar)
Friday Nov. 16 ... Thick, Medium and Thin - Spinning for a Specific Yarn
Saturday Nov. 17 ... Wheel Plying Techniques for Beautiful Yarns
Oh, as for the
craft show
...hardly anyone came on Saturday. But I hung out with some really nice people (and my mom, yay!) and got a lot of spinning done. Plus I have a lot of new things to put in the
etsy shop
-- if I can just motivate myself enough to take some pictures and get the stuff posted. With everyone seemingly getting into the holiday shopping mood, now's the time...even if I'm not in the mood myself.
Please send some healthy healing vibes our way--me and Mr. O'Kitten are in need of them again. Especially Mr. O'Kitten: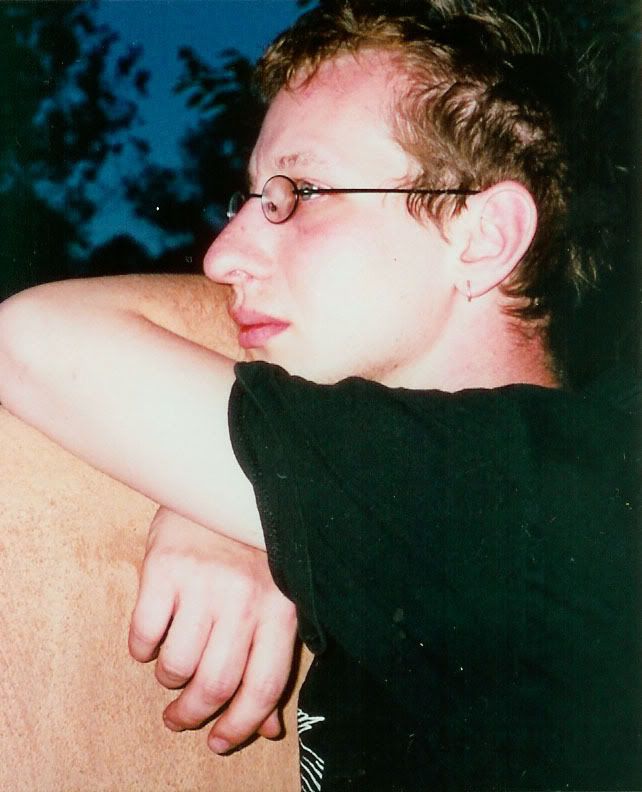 Mr. O'Kitten