Time for another
Punk Rock Gift Exchange
, this time a mini-PRGE which I'm fondly referring to as "relieve-me-from-the-summer-doldrums-puhleeze."
So I must now interrupt our regular broadcast to answer a few questions. We will resume our regular programming schedule tomorrow with, I dunno, some llamas or cat cuteness or maybe that Etsy Labs report I keep promising you. Or just scroll down to the next post to see funny pictures of me and Mr. O'Kitten.
Q: Why are you punk?
A: Why not?
Q: What are your five favorite things? (these don't have to be knit related)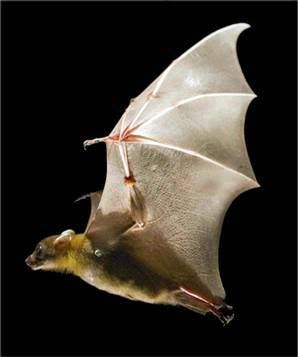 1. Things with fangs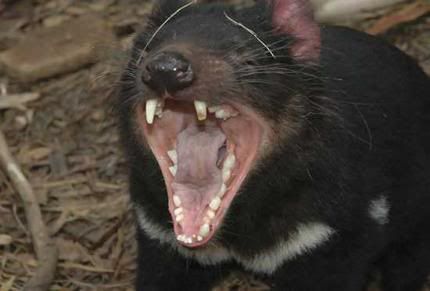 2. things that are fuzzy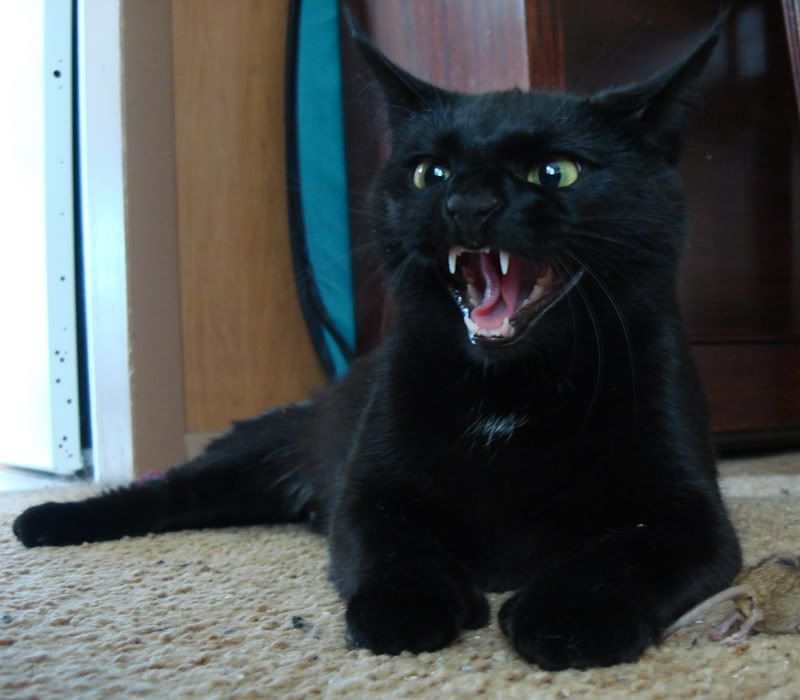 3. things that purr
4. things that make funny noises
5. coffee
Q: What are your three favorite things that you have made with knitting/crochet?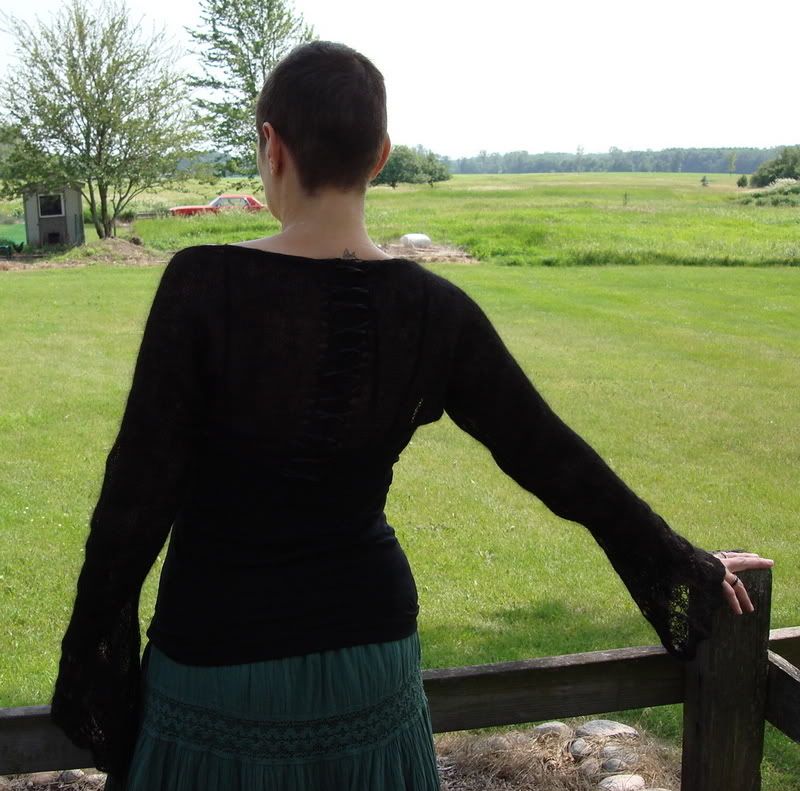 1. insanity laced shrug
2. baby bunny beanie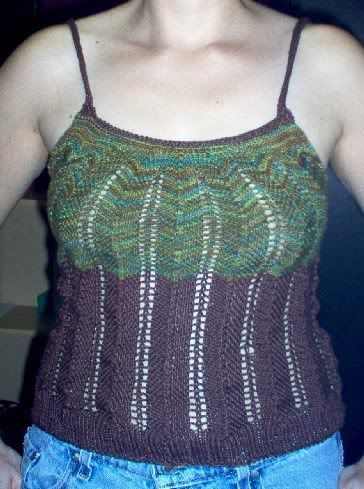 3. razor cami
Q: What five things would you love to see in a swap box someday?
1. something to listen to; I love mix CDs
2. something with silk in it, like yarn or roving
3. chocolate (mm, bittersweet or dark, no nuts or mint or anything, just the straight stuff)
4. something that will make me laugh
5. coffee (not flavoured, just the straight stuff)
Q: What are your three favorite yarns?

1. sugar'n'cream, esp. the solids
2. anything in jewel tones, I like deep, dark rich colors
3. black, I can always use more black yarn or roving
Q: What are your three least favorite yarns?
1. I am overloaded with acrylics right now
2. novelties with pricklies in them
3. pastels
Q: What are your five favorite delicacies?
1. sashimi
2. chocolate
3. coffee
4. bagels with cream cheese, lox, and capers
5. macaroni and cheese cassarole (which is one of three dishes I can make)
Q: What are your three favorite guilty pleasures?
1. late-nite
etsy
chat
2. leather (black leather especially, the smell of leather, too)
3. Dunhill Cigarettes
Q: What would you like your pal to know that is not covered here?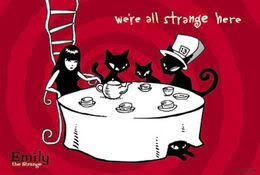 A: If something has cats or Emily the Strange on it, I'll probably like it. Also, I'm allergic to alcohol.