I've been a lousy blogger lately. (My apologies, but I've actually been busy, which is relatively unheard of.) This isn't even going to be a real post, but more of a list. I stole the title from one of my favorite etsians,
Sparkle-Rama
, whose shop I visit when I need a giggle.
This is a list of jobs I've had/places I've worked. It'd actually make a pretty interesting meme, so if you want to post your own list, please do, and send me a comment so I know to check it out!
I've limited the list to things I've actually been
paid
to do. (If I listed all the stuff I 've done for free...well, we'd be here all night.)
~ picture frame shop
~ house cleaner/Master's Week maid (I grew up in Augusta, GA, so this was a good gig)
~ lab helper (a lot of washing of bloody glassware and tubing and lab gadgetry)
~ drafting/architectural rendering
~ nude model
~ Yale bartender
~ $5-10 clothing store
~ contemporary art museum--curatorial assistant (really just a fancy name for secretary/admin asst.), then exhibition coordinator
~ artist's assistant
~ contemporary art gallery (several different ones)
~ grantwriter/development officer (which means trying to raise money for arts organizations)
~ another contemporary art museum
~ art critic/curator
~ singer (yes, sometimes we actually got more than just free food and drinks)
~ proofreader/copyeditor
~ copywriter
~ dogwalker/petsitter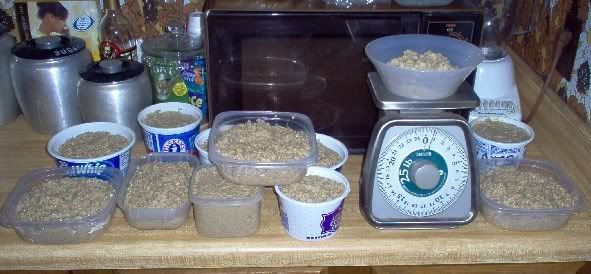 ~
all-natural
pet food
maker
~ pet boutique owner
~ college prep course teacher/tutor/test monitor
~ coffee jerk
~ antique store clerk
~ writer
~ local egg lady (yep, I sell them now)
~ fiber artist/cardmaker/spinner/knitter
Coming soon: "O'Kitten's Very Biased List of Places Suggested for
MrsPao
to Visit in NYC"