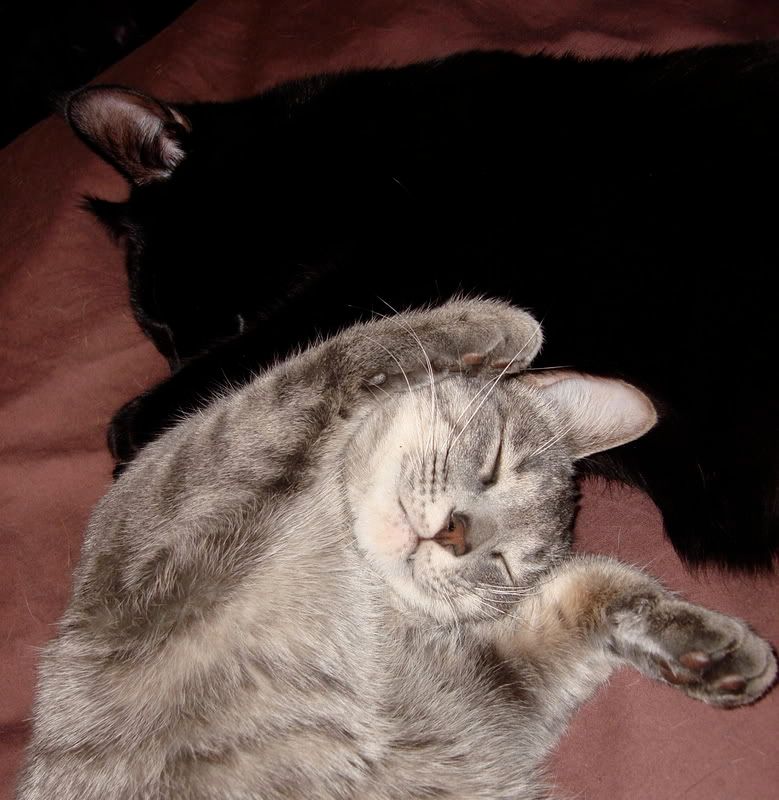 I've gone through most of most of my life with a broken on/off switch. Even as a child I could lie awake at night for hours (I remember once counting backwards from one thousand to one); by the time morning would come, I never felt rested and getting out of bed was sheer torture.
In the worst of my depressions, I could literally sleep for 24 to 30 hours. But even when I wasn't depressed, I could easily sleep for 12 to 15 hours and was generally terrified of sleeping through the alarm clock.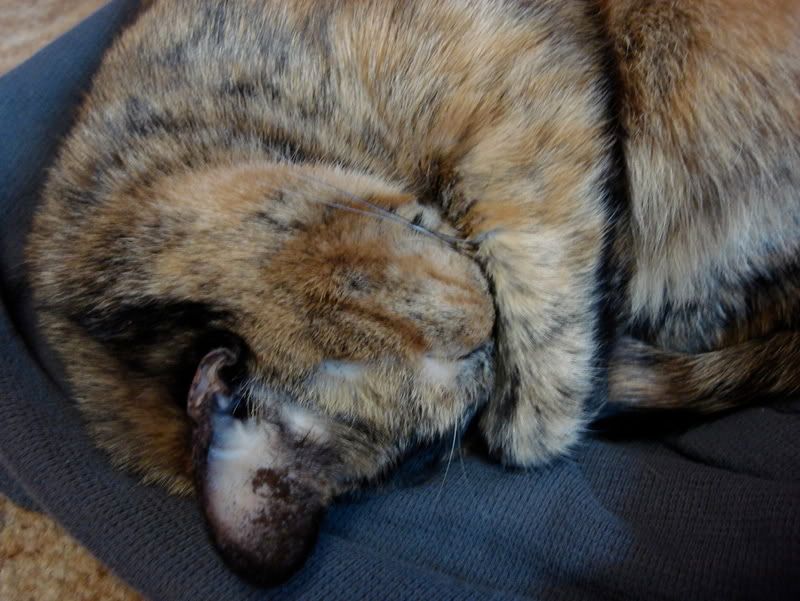 In recent months, I've made a new discovery: waking up like a "normal" human being after a good night's sleep. Granted, I need about 10 hours of sleep, but after I've gotten my 10 hours, I can now willingly get out of bed and face the day.
For me, this is a revolutionary experience.
There seems to be a combination of factors at work: finally getting on a relatively regular sleep schedule; finding a combination of bipolar meds that work so that depression isn't wrecking havoc with my sleep; avoiding caffeine in the evenings; and, most interestingly,
fish oil
.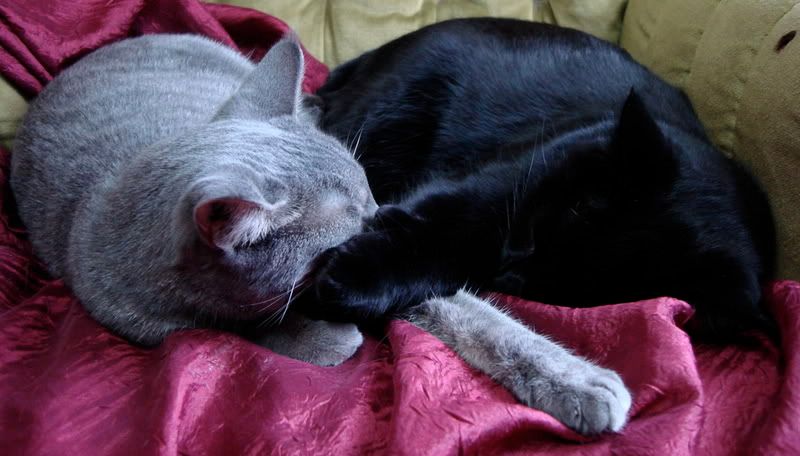 Um...what was that last one?
Fish oil
. I only mention it because it seems to be helping to balance my moods, improve my sleep, and eliminate PMS. I haven't had PMS symptoms for the past two months, and the
extreme
fatigue, irritability, pain and cramps I experienced bordered on
PMDD
because there were times it was severe enough to be debilitating.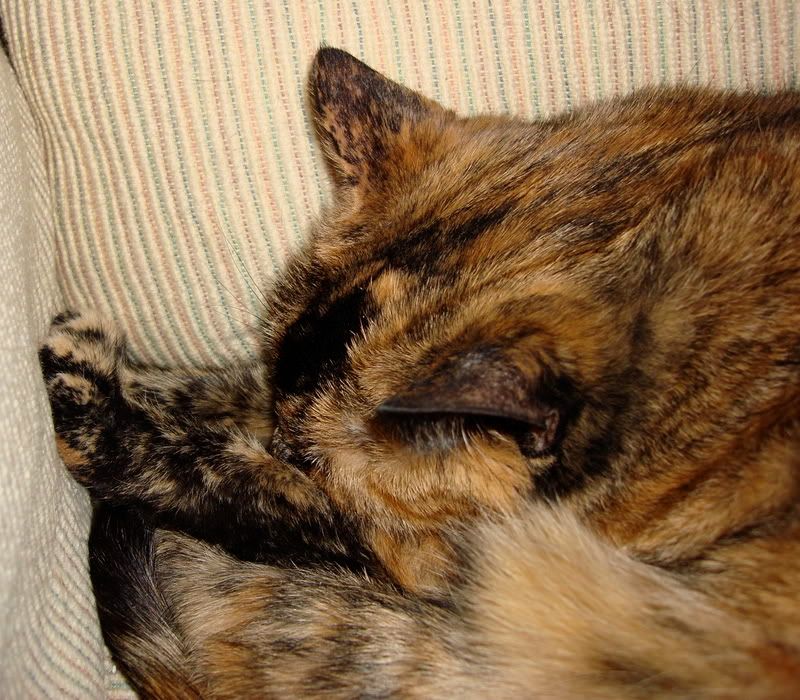 Back in December my doctor suggested the fish oil to help boost my 'good' cholesterol. I've been taking 1000 mg/day since then and I'm convinced that
it's helping in these other areas
as well. That and the
pomegranate juice
... *grin*
I had a friend back in Michigan who swore eating fresh
pineapple
worked, too. I'm all in favor of whatever does the trick!