24 = Number of hours it took for them to move from the basement into the house.
2 = Number of human suckers in household.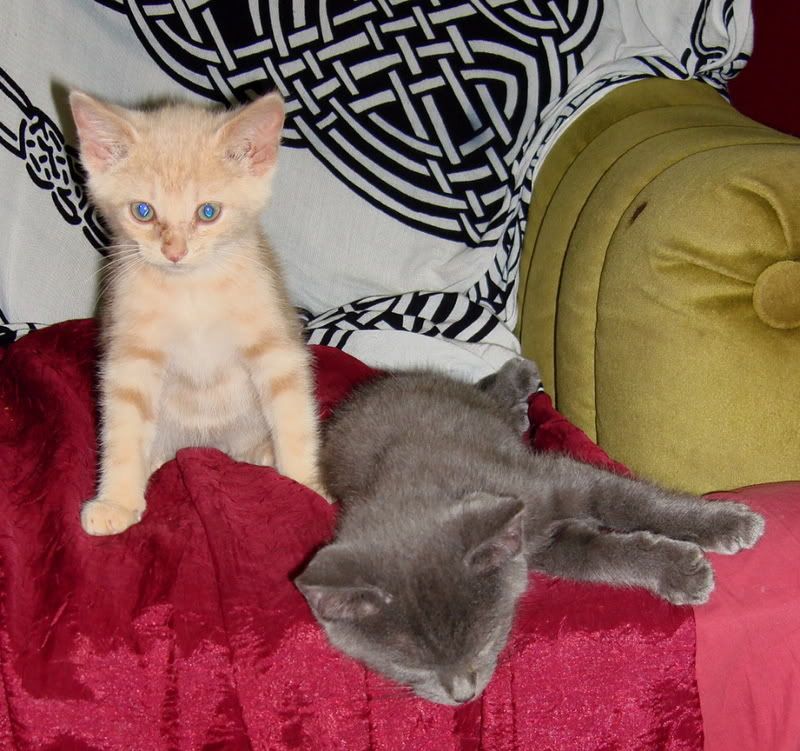 5 = Current feline population in household.
2.5:1 = Ratio of four-footed to two-legged members of household.
[Suckers, I tell you. We're both complete suckers. But could
you
resist these faces?]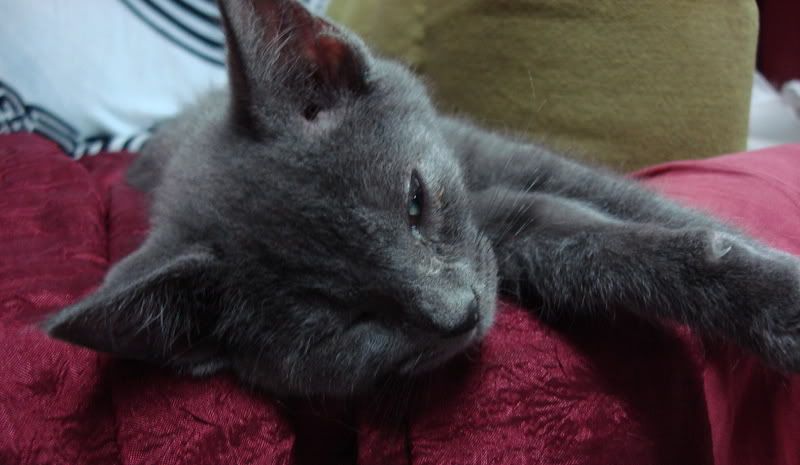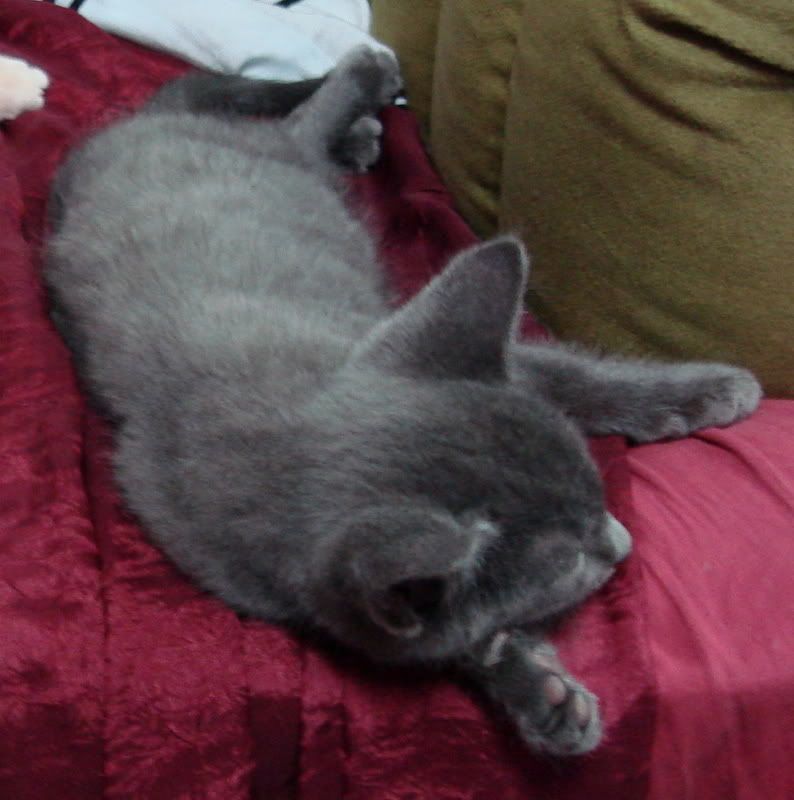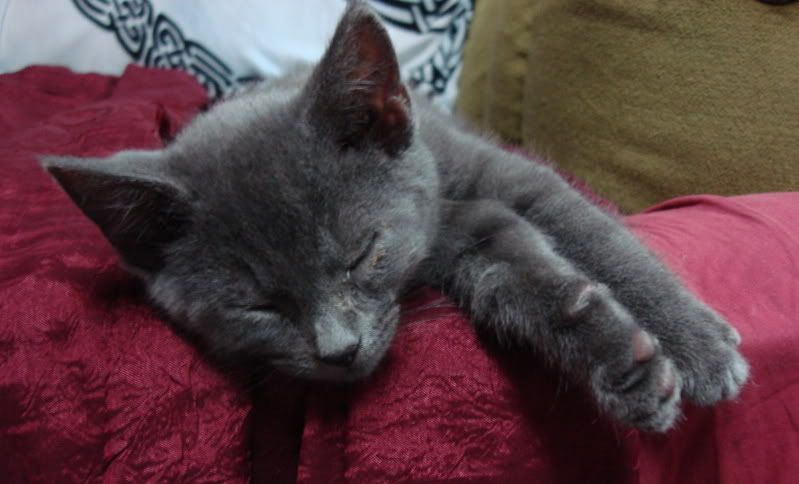 In retrospect, I realize I should've specifed that we wanted old, unfriendly, snaggled-toothed, badly socialized, and very, very ugly cats. (Of course, I had one of those--well, all except for the ugly part--and I loved him dearly, too.) Anyway, it's too late now...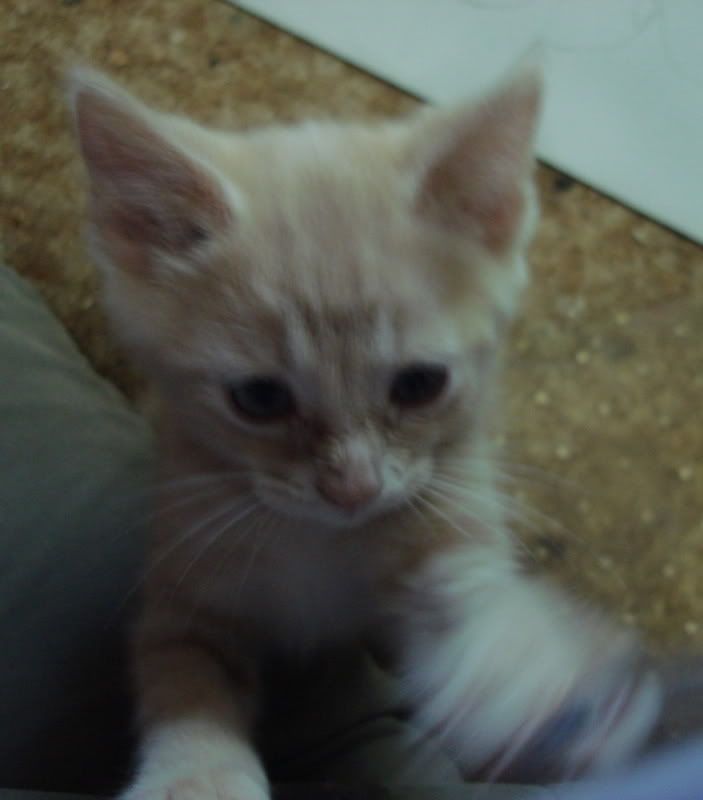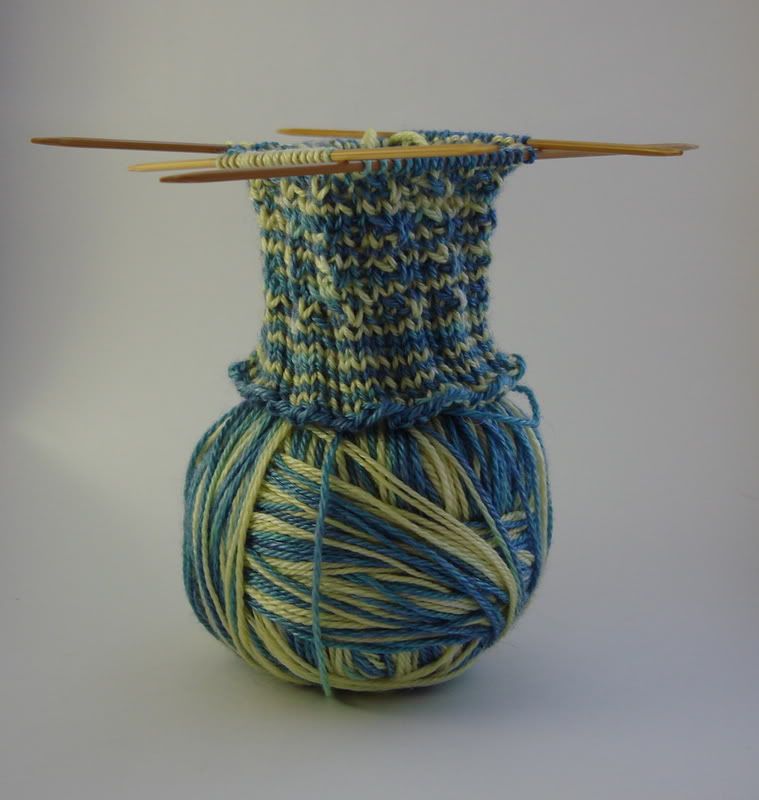 0.9 = Number of socks completed with this lovely hand-painted merino-tencel yarn I got from my dear friend
Rosalynn
who recently opened an Etsy shop called
Yarnlust
.
12 = Number of sinful items (full disclosure: including one of mine) in
this collection
she curated. (Up thru Saturday a.m.)
1 = Number of my cards featured on
etsygreetings.com
!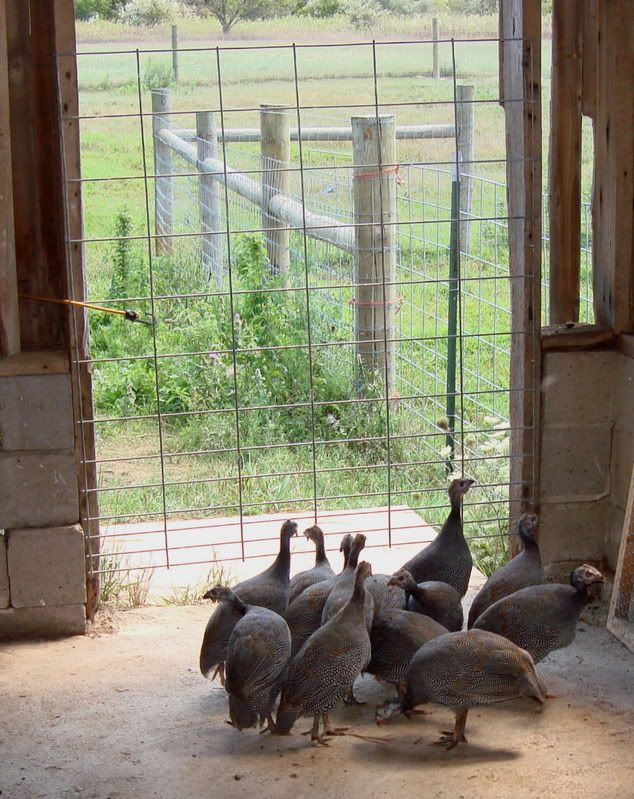 13 = Number of guineas (birds, not pigs) recently released from the henhouse into the pasture...
3 = Number of llamas shown here. Just three among many of the ever-increasing, mainly farm- and fiber-related reasons I can't seem to find the time to blog lately.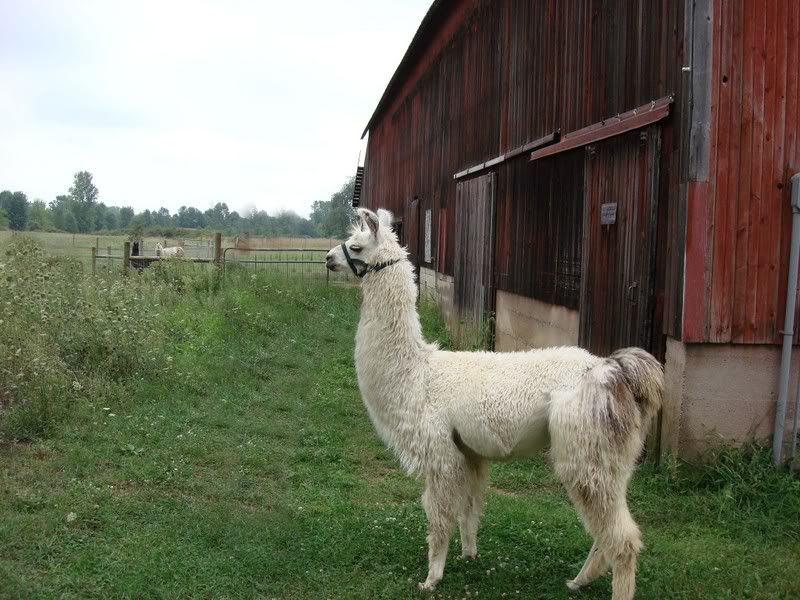 10 1/2 = Number of months old Pepper is. Can you believe it? Today the vet gave her a clean bill of health and (guess)estimated she must weigh about 200 lbs (90 kg)! Wow.
And she's going to be in her first show next weekend -- the
Michigan Lamafest
. Go Pepper!