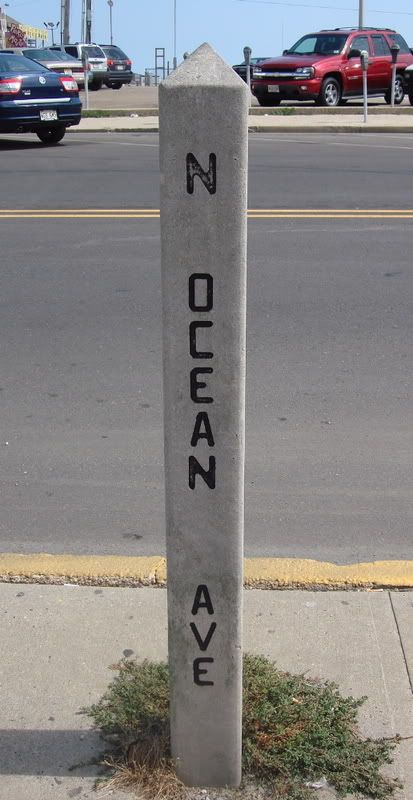 Before I say goodbye to summer and hello to fall (my favorite season of the year, by the way), I have a few last pictures of
Seaside Park
.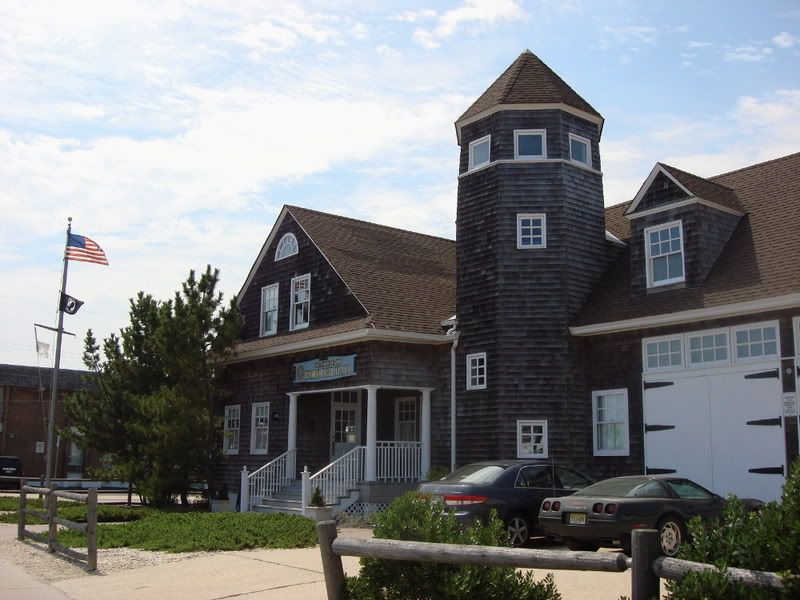 I love the wood-shake-covered Borough Hall.
View of the bay and, at far left, the bridge you drive over to get to Seaside.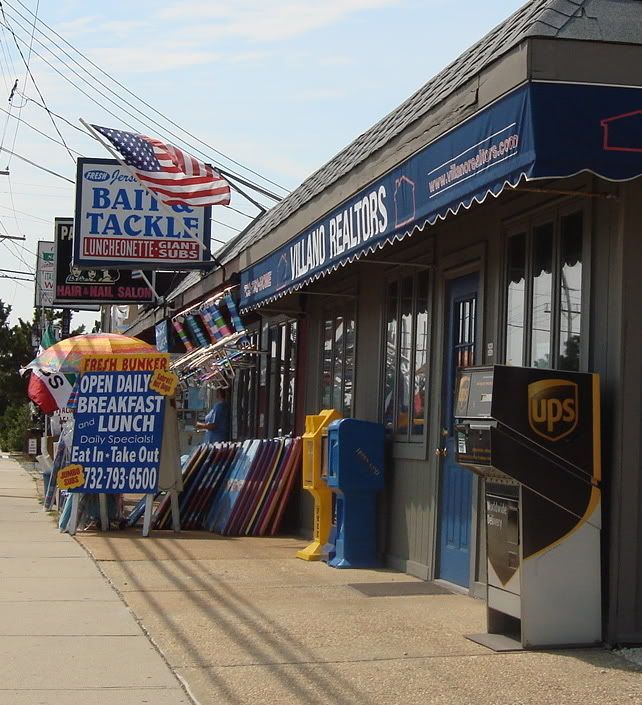 Stuff you need for summer!
Last sights on the boardwalk...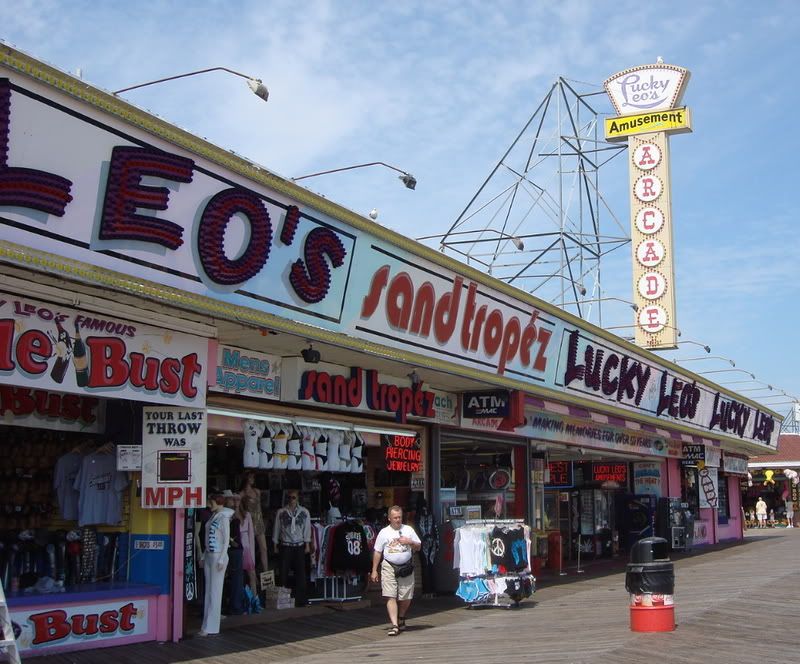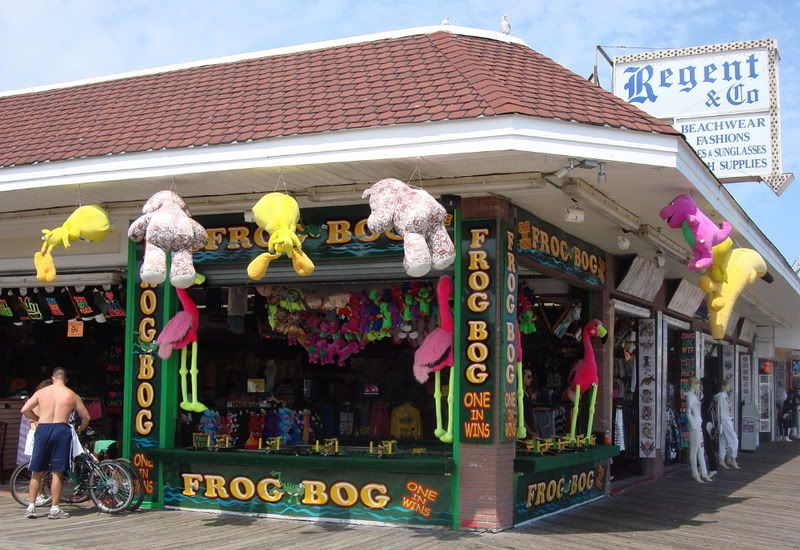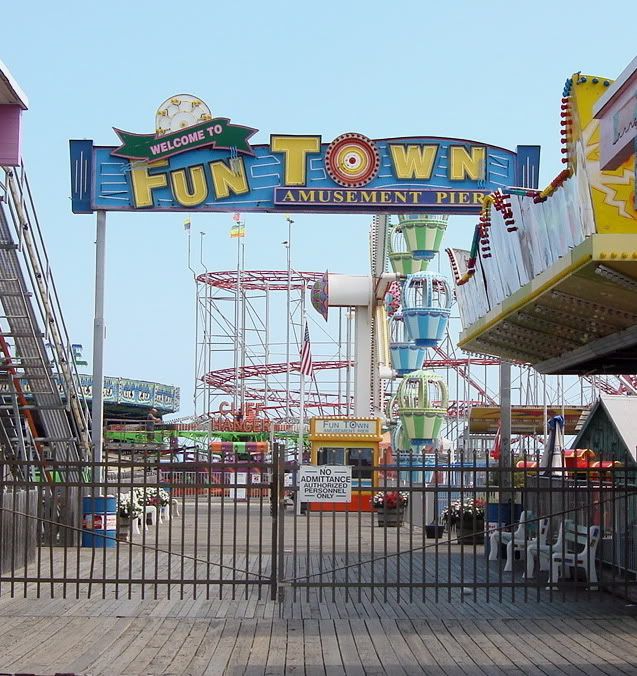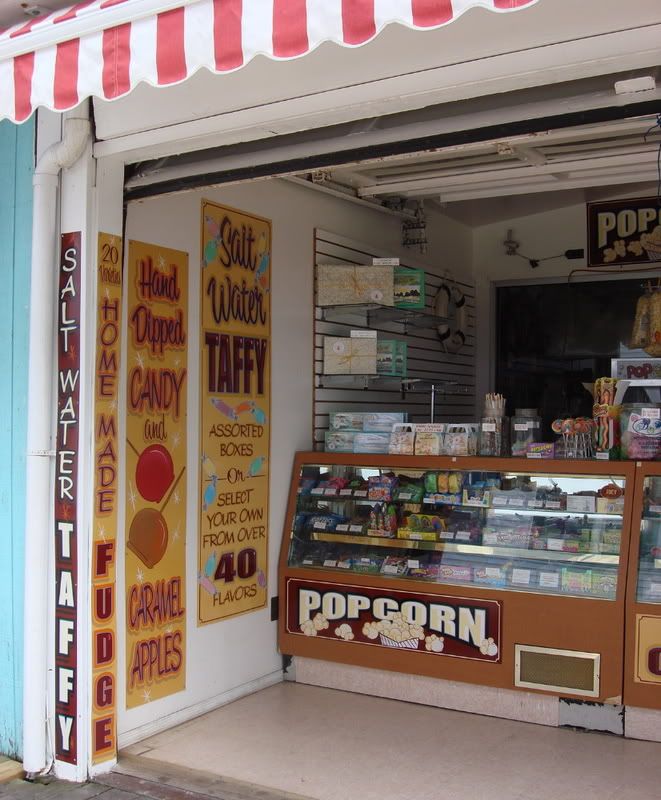 And some last glimpses of the beach: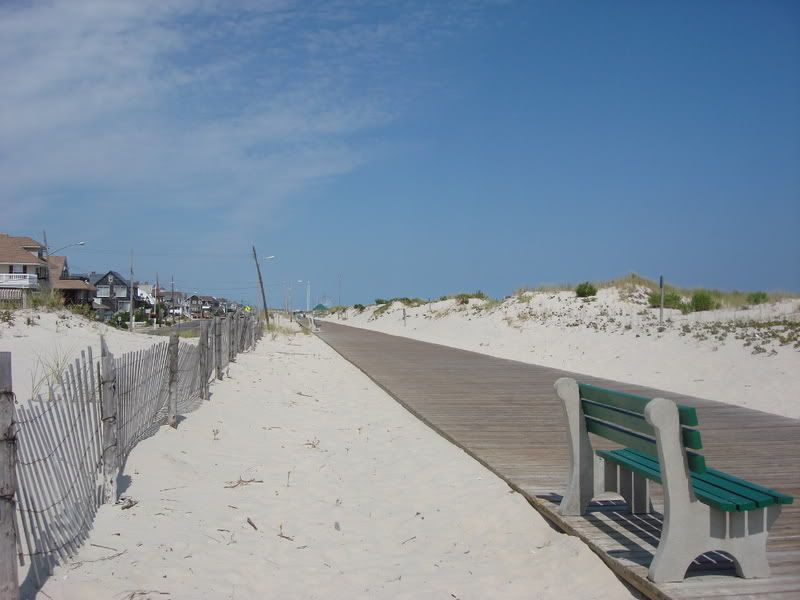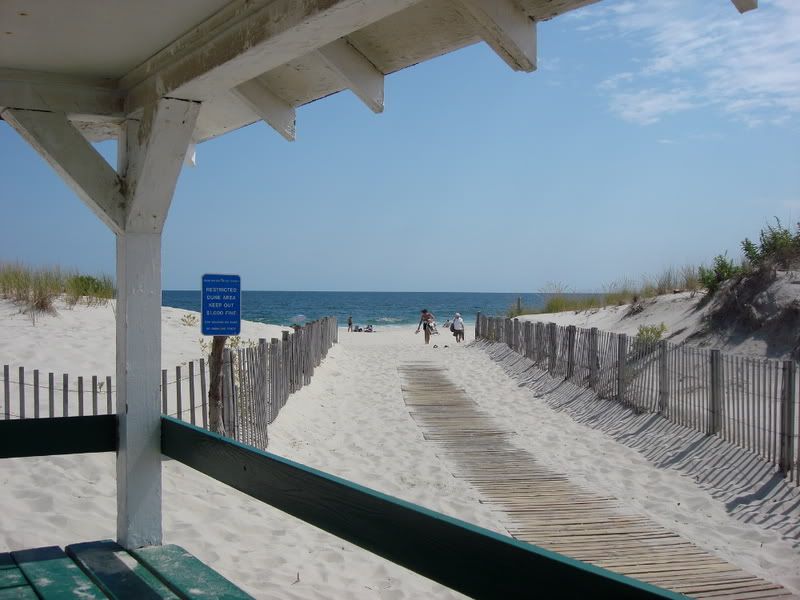 So long summer...
...time to snuggle up for fall.