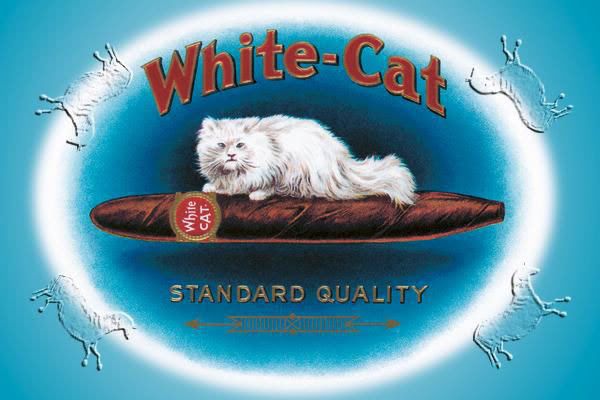 Day 5 and still not smoking. I dislike everyone and everything. I knew I needed to keep my hands busy, but I wasn't prepared to be so crabby.
No, not just crabby--I hate pretty much everyone and everything right now. This will pass, right?
Right?
Otherwise I'm going to turn into a homicidal maniac and be hiding badly butchered bodies in the fields.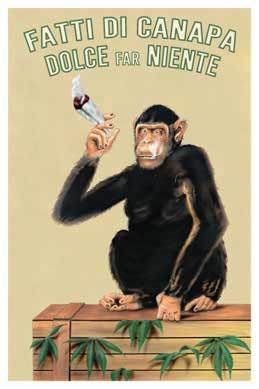 I wasn't a smoker until I quit drinking and doing drugs eleven years ago. Because there has to be
something
external (I thought at the time) to make life a bit more bearable. People are annoying, life is hard, crummy things happen...so I put down one addiction and picked up another. I didn't have the illusion that this was going to be easy. I just didn't think I'd be so, well, angry and cranky and testy and, in general, finding the world and everyone in it so intolerable.
And what on earth am I going to do when I finish my sock? Waaah!
I didn't realize how deeply ingrained the habit of rewarding myself with a smoke had become. Just a little break from whatever I was doing, time to take a few minutes out from the rest of life, take the edge off, a wee prize for completing some task or other.
Not to mention a convenient escape from social situations (since you can't smoke indoors anywhere anymore), or from moments of stress, anxiety, tension--you name it. Yep, that little influx of dopamine really does the trick.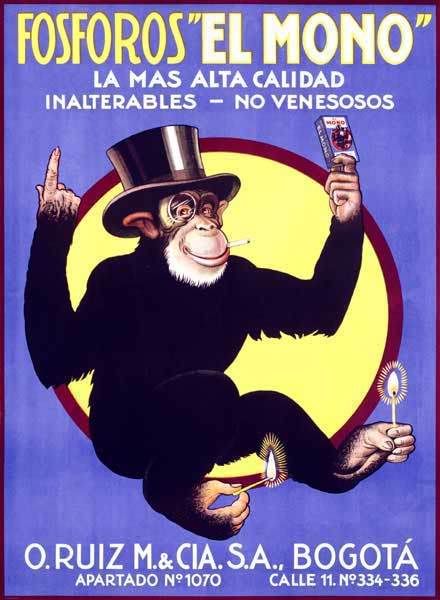 So for quite awhile cigarettes have been my best friends. Everyone I've ever spoken to who has quit says they're so glad they did it, but that it's one of the hardest things they've ever done. Well, no kidding. Because this sucks!
Bah, humbug.