I remain a Luddite about a lot of stuff, and there are many things that other people seem to enjoy a great deal that I simply can't fathom. Here's a partial list.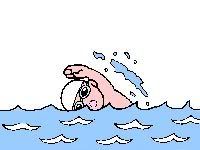 Does this look fun?
1.
Warm climates
. I simply cannot bear hot, humid weather. I grew up in such a climate and found the weather absolutely intolerable. Aside from perhaps having some pretty flowers (however, see Item No. 2), I simply can't see the appeal of visiting hot climates for vacation purposes. I don't like being in the water for any reason, and see swimming merely as a survival skill, much like tying a tourniquet or performing the Heimlich. If I'm lucky I could probably dog-paddle about 15 feet to safety should I fall into the water. If it's non-turbulent, not-very-cold water, that is.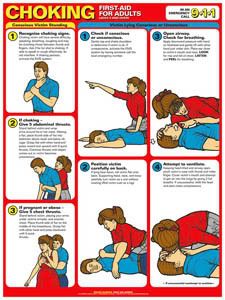 To which I reply: Does

this

look fun?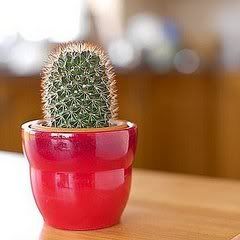 2.
Gardening
. I have killed cactus (not on purpose). Plants do not mew or bark when they are hungry or thirsty, and they sure seem to need a lot of attention without giving you any in return. Then, there is the incessant weeding. And if you grew up in the afore-mentioned hot climate, your garden patch was inevitably rife with stinging fire ants. Need I say more?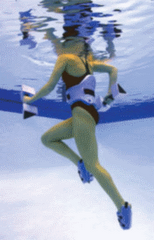 The worst of two worlds.
3.
Aerobic exercise
. I know I should be able to find something redeeming in this one, but I simply cannot bear gasping for breath. Why would I willingly exert myself until I felt as though my heart and my lungs were going to explode? Here in New York I walk a lot--and briskly, beacause that's what New Yorkers do--and I hope that's enough.
Maybe I'll knit an iPhone, since everyone seems to think I need a cell.

4.
Cell phones
. Here's where my Luddite leanings are glaringly apparent. I don't even like
regular
phones--in fact, I have something of a phobia of the ringing telephone. I rarely answer it when I'm at home, so why would I want people to be able to find me when I'm
not
at home? And does anyone remember that not very long ago (not
that
long, I'm only 40) we didn't even have answering machines? How did we ever survive?! Heh.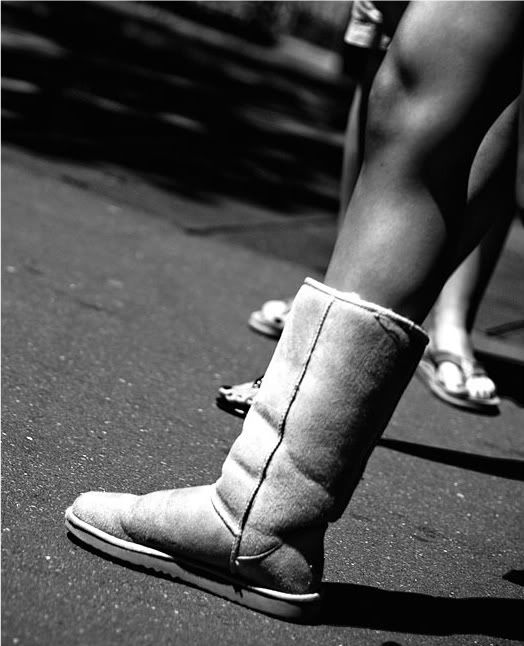 5.
Ugg boots
. Are these going to go away soon? Of course, there was a time we thought rainbow suspenders and jelly shoes were cool, too.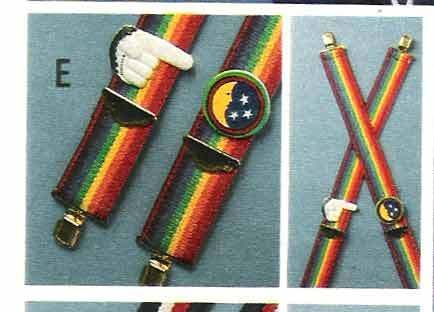 Thanks, Mork.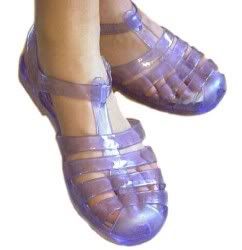 And boy, would these make your feet sweat. Ew.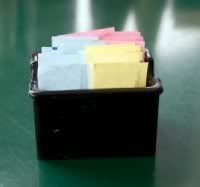 6.
Artificial sweeteners
. Okay, if you can't have sugar for medical reasons I understand this one. But does anyone have any idea how bad for you aspartame (i.e. Nutra-Sweet) is? I once met a woman whose father was an executive for Nutra-Sweet and he wouldn't let his family touch the stuff. Really. The medical evidence was so weighty against aspartame and the FDA was so loathe to approve it back in the early 1980s that it became a huge political fiasco. So you know who was brought in to push it through the system? A young Donald Rumsfeld.
Scary stuff
. So you might want to file this under
stuff you'd rather not know
.
So what don't
you
really quite get as 2009 commences? Leave us a comment and let us know.