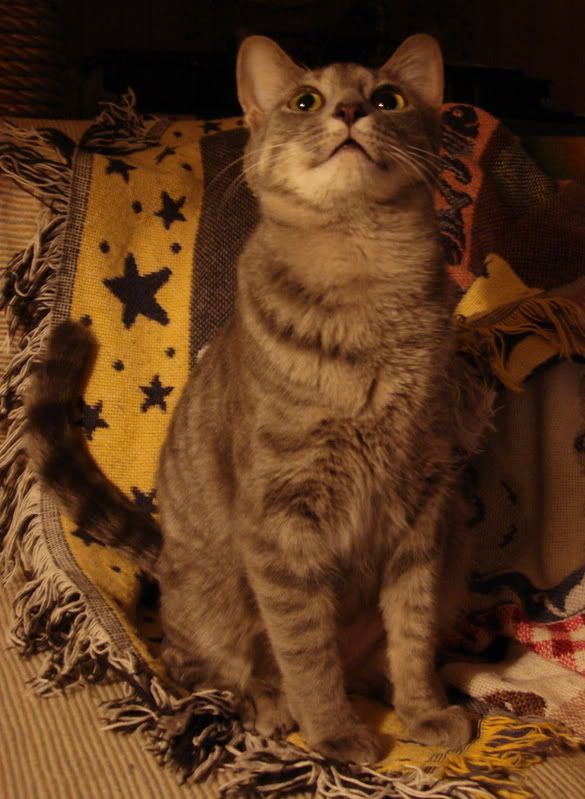 This isn't exactly a Cats on Tuesday post, because this isn't one of my cats, so I rather suspect that I'm breaking the rules a bit. But Hugo, Jonathan Howells' "The Cat of 1000 Faces" made me and Mr. O'Kitten both laugh, and these days, that's saying a lot.
If you like him and one brief episode just didn't quite satisfy your appetite, there's also The Cat of 1000 Faces
Episode 2
.
Enjoy.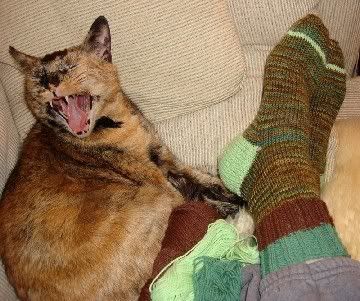 Hugo made Emma laugh, too.