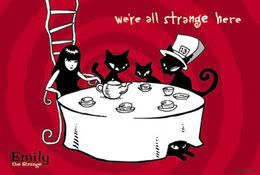 Thank you for all the birthday well-wishes!
Now it is time to disconnect my computer for a few days. When I return, I will have many new adventures to share with you. Promise! A new chapter is about to begin.
In the meantime, take lots of naps with all your furry friends. Big hugs to all!